2015
» Next Entries

Over Pitt's winter break, Falk Library will have modified hours:
Saturday, December 19: 9:30 a.m.–6 p.m.
Sunday, December 20: 11 a.m.–6 p.m.
Monday, December 21: 8 a.m.–5:30 p.m.
Tuesday, December 22: 8 a.m.–5:30 p.m.
Wednesday, December 23: 8 a.m.–5:30 p.m.
Thursday, December 24, through Sunday, January 3: CLOSED
Monday, January 4: 8 a.m.–5:30 p.m.
Tuesday, January 5: 8 a.m.–5:30 p.m.
Wednesday, January 6: Resume regular hours
The Ask a Librarian e-mail service will be monitored over the break. Read more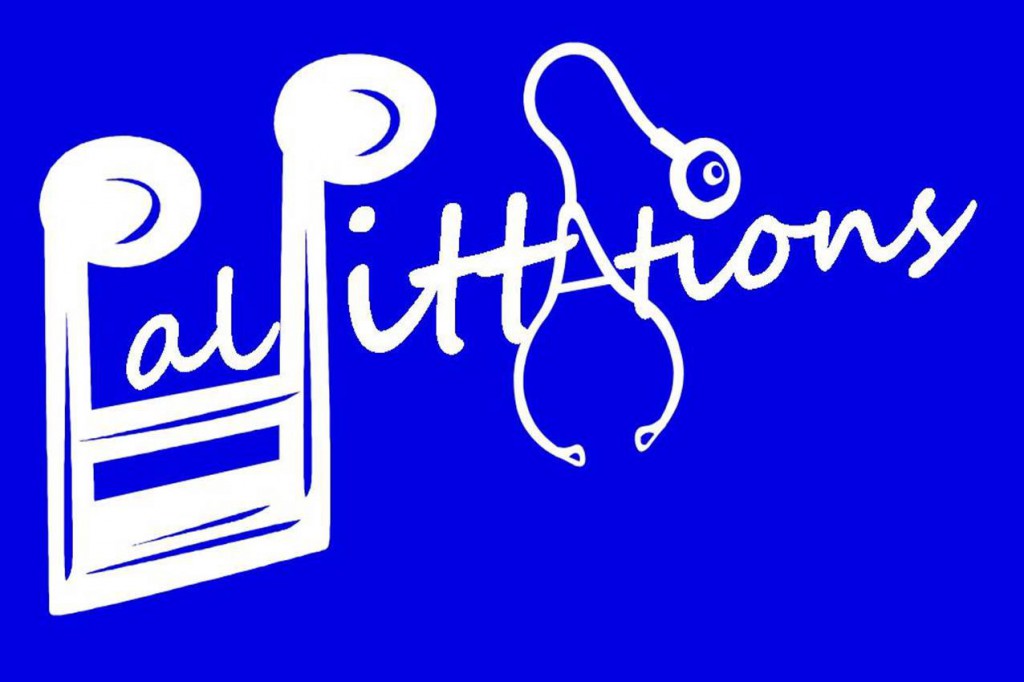 Get into the holiday spirit by joining us for a holiday concert performed by the PalPITTations, an a capella vocal group of health sciences students from the University of Pittsburgh. The PalPITTations will perform on Friday, December 11, at noon, on the upper floor of Falk Library. Light refreshments will be served. All are welcome for this free concert.
Before we head off for our well-deserved winter break, let's take a moment to look back at 2015. It's been a busy year at Pitt and at HSLS as well. Our FY15 Annual Report is now available on our Web site. Some highlights: Read more
We added nearly 1,200 new e-resources, including more than 325 e-books, to HSLS collections.
Researchers writing grant applications can create and share Data Management Plans more easily since Pitt became a partner of the DMPTool.
HSLS now licenses 18 molecular biology software packages for Pitt's research community. We now have a total of 2,753 registered users for these packages, an increase of 883 (32%) this year.
"Responsible Literature Searching for Research: A Self-Paced Interactive Educational Program" is an online module to teach clinical researchers the fundamentals of responsible literature searching for research practice.
In October 2015, the module was updated with new content and resources. To access the module, go to "Responsible Literature Searching" on the Internet-based Studies in Education and Research: University of Pittsburgh Health Sciences eLearning Environment Web site. Read more
Natural Medicines is a broad-based, easily-navigated resource for information on dietary supplements, natural medicines, and complementary therapies. It merges Natural Standard and Natural Medicines Comprehensive Database into one resource, retaining features and functionality from both. The scope includes dietary supplements, natural medicines, and complementary, alternative, and integrative therapies. Effectiveness, safety, interactions, adverse effects, nutrient depletion, and pregnancy/lactation checkers are among the product's components. Patient and consumer education handouts are offered in English, Spanish, and French. Read more
Have you ever wondered how rare are the books in the Rare Book collection? What makes a book "rare" and worth protecting? There is no clear cut definition. The general rule is to consider rare any book produced before 1801, except for English books which have to be issued before 1641, and for American books published west of Mississippi before 1850. This understanding encompasses manuscripts, incunabula (books produced in the first years after the invention of the printing press, 1455-1501) and books printed before the era of mass production, when all elements of the printing process such as paper, print, or illustrations were done by hand. In addition to age, any of the following qualifying features should be considered: materials used, scarcity, uniqueness, fine binding and illustrations, or intrinsic importance. Each of these criteria is relative, since not every old book is rare and not every rare book is old. Even when something is unique and irreplaceable, it does not mean it has a high value or is important. There are no clay tablets, scrolls, or illuminated manuscripts in the Falk Library collections, but among rare books there is one which, though not old or scarce, is a "must have" in a medical collection. Read more
» Next Entries