October 2012
» Next Entries
Pitt recently implemented a quick and easy way to access electronic resources when you are off campus. The new system is called EZproxy. Using EZproxy means that you'll no longer have to log in via Pitt's Secure Remote Access service.
To access e-resources remotely using EZproxy, follow these simple steps: Read more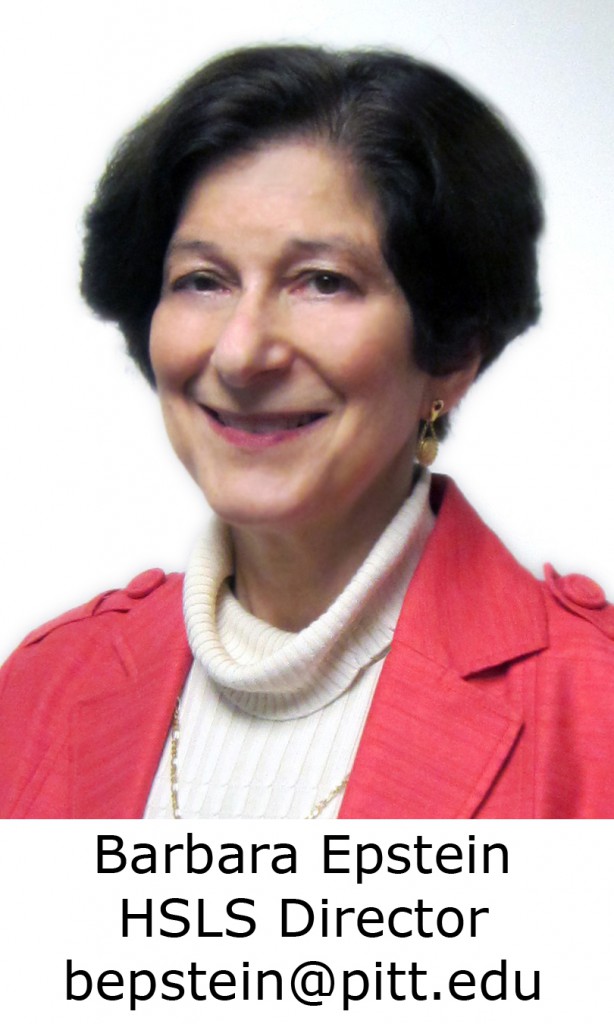 During the past months, we've been renovating Falk Library's upper floor. There's been a lot of dust and discomfort, as we've torn down walls, re-painted and re-carpeted. We appreciate your patience as our facilities have been updated to meet the needs of students and faculty in the 21st century.
So what's different? The most notable change is that there is no longer a Computer and Media Center (CMC). Our computers aren't confined behind walls and doors; instead, you'll see them scattered throughout the library. The classroom has been moved, and will now accommodate up to 24 students. When a class is not in session, the classroom is open to individual users who want to use the computers. Read more
Part 1 of this article appeared in the August issue of the HSLS Update, and gave an overview of the freely available Micromedex 2.0 Drug Information App. Part 2 reviews the Micromedex Drug Interactions and IV Compatibility apps. Both apps are available to Pitt and UPMC users through the HSLS subscription to the full Micromedex 2.0 site. Read more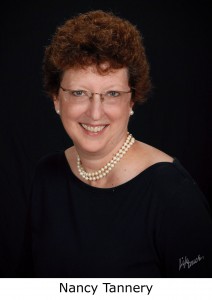 Nancy Tannery, HSLS senior associate director, was recently appointed to the National Library of Medicine's Literature Selection Technical Review Committee (LSTRC) for a four year term. The purpose of this committee is to review journals for inclusion in MEDLINE, the world's premier database of biomedical journal literature. The committee consists of approximately 14 members who meet three times a year. Only two members of the committee are librarians. Other members are selected based on their scientific expertise and experience. Read more
HSLS Octoberfest  is a new series of workshops that provide an informal way to learn more about finding and using information important to your work. Each Tuesday in October a different topic will be explored, including searching for grant resources, next generation literature searching, resources and strategies for publishing an article, and more. The workshops will be held in Falk Library, Conference Room B, from noon–1 p.m. For more information, please see the HSLS Octoberfest Workshop schedule, contact the HSLS Main Desk at 412-648-8866, or e-mail Ask a Librarian.
UpToDate, the clinical decision support database, now includes topics on the specialty of Psychiatry. The new content covers many major concerns of psychiatry including anxiety disorders, bipolar disorders, child/adolescent mental disorders, depressive disorders, dissociative disorders, eating disorders, impulse control disorders, mental and medical disorders, personality disorders, psychotic disorders, somatoform disorders, and substance-use disorders. A separate section of patient information can be found under the topic Mental Health. Read more
PubMed Central Now PMC
PubMed Central, the free digital repository of biomedical and life sciences journals from the National Library of Medicine, has been updated with a new name, PMC, and a new look. This new look is a "cleaner and more uniform presentation across PMC's site as well as its article, issue and journal archive pages." Read more
A summary of this year's Emergency Preparedness Poll from Adelphi University's Center for Health Innovation indicates that 48 percent of U.S. adults lack emergency supplies, 55 percent believe that local authorities will help them in their time of need, and only 18 percent report receiving information on healthcare preparedness from the media. This provides an excellent opportunity for healthcare and information professionals to become involved and advance their knowledge of emergency and disaster health information resources. Read more
» Next Entries