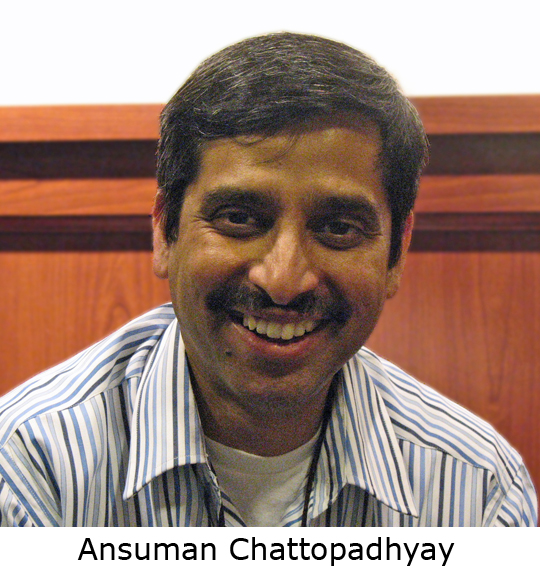 On a recent visit to India, Dr. Ansuman Chattopadhyay, head of the HSLS Molecular Biology Information Service, was invited by three prestigious national institutions to offer workshops on emerging bioinformatics topics. He lectured at the Human Genetics Unit, Indian Statistical Institute, Kolkata on August 8 and the Institute of Genetic Engineering, also in Kolkata, on August 10. On August 21, he presented at the National Institute of Biomedical Genomics in Kalyani.
Chattopadhyay discussed the technological and research advances that have led to an exponential increase in the volume of data and published literature in this genomic era. He also described next-generation informatics tools that assist researchers in mining the scientific literature.
Chattopadhyay is a frequent visitor to India and has lectured there in the past.
~ Jill Foust