October 2017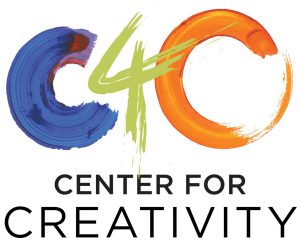 Over the years, journals such as Academic Medicine, Journal of Nursing Education, and the American Journal of Pharmaceutical Education have published articles about the benefit of creative outlets for students through visual arts and creative writing.
The University's Center for Creativity celebrates the creative process as exercised across academic and research disciplines. Its first facility, the Workshop, opened last year in the lower level of the University Store on Fifth. Open to all Pitt faculty, staff, and students, the Workshop is a place to "make stuff" and to work through questions through hands-on activity. Read more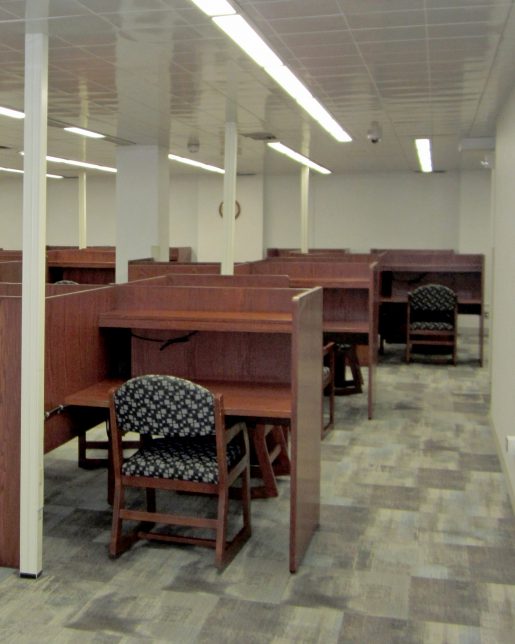 Frequent visitors to the library may note how it can be a busy place, and not always quiet. You may find yourself distracted by others setting up at a computer, getting papers from the printer, or just chatting with fellow classmates during a study break. In response to the student requests, a new quiet study area has opened on Falk Library's main floor. An enclosed area separate from the main part of the library, the quiet study room seats 44 at individual study carrels, with a four-seat table also available. The room entrance is located beyond the bookshelves in the far left corner of the library's main floor. The entrance will soon be programmed for swipe card access for health sciences students using their Pitt ID cards. Read more
HSLS MolBio is pleased to introduce two new additions to our molecular biology information service: one is a staff member, and the other is an enhanced array of hands-on workshops! Read more
Web of Science goes by many different names, contains more than just science, and is more than citation indexes. So let's start with some background.
Science Citation Index was first available in 1964. It was created by Eugene Garfield and produced by the Institute for Scientific Information (ISI). It is now owned by Clarivate Analytics. Science Citation Index and other citation indexes are used to identify what later articles have cited any earlier article, have cited the articles of a particular author, or have been cited most frequently. Read more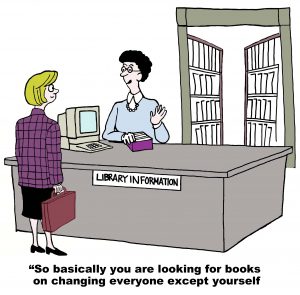 Before Google, librarians were a major source for all types of information. Since the birth of Google in 1998, it really hasn't changed all that much. October is National Medical Librarians Month, so this is a good time to write about "interesting" questions HSLS librarians have received over the years. Some are funny, odd, or just unusual. Read more
Years ago, an outside user came to the library asking to be directed to the book section on ophthalmology. He thought Jane Pauley was working for the FBI and was spying on him. The librarian directed him to the ophthalmology section and wished him well.
The HSLS Staff News section includes recent HSLS presentations, publications, staff changes, staff promotions, degrees earned, etc.
News
Carrie Iwema, Molecular Bioinformationist, received a $1,500 stipend from the NIH National Human Genome Research Institute to attend the Programming in Biology course at Cold Spring Harbor Laboratory, in Cold Spring Harbor, NY, from October 16–31, 2017. Read more
HSLS offers classes on database searching, software applications such as Prezi, bibliographic management, and molecular biology and genetics. For more information, visit the online class calendar.
Classes are held on the first floor of Falk Library (200 Scaife Hall) in Classroom 1 and on the upper floor of the library in Classroom 2. All classes are open to faculty, staff, and students of the University of Pittsburgh. They are also open to UPMC residents and fellows, who will need to show their UPMC IDs. Read more