July 2013
Who owns your research data—you, the University of Pittsburgh, or the government? Who has the legal rights to your data, and who retains the data after project completion? Read more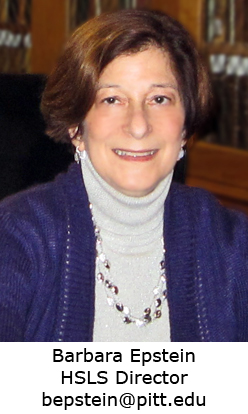 How to measure the impact of research publications is a perennial challenge. One of the most common yardsticks is the journal impact factor (JIF), a formula which measures the frequency with which a journal's hypothetical "average article" was cited in a particular year. Developed about forty years ago by Eugene Garfield and Irving H. Sher, the JIF can be useful in evaluating a journal's relative importance as compared with other publications in the same field. Through the years, many academic institutions have come to use JIF to evaluate individual faculty and researchers, though it was clearly designated to measure overall journal quality, rather than the impact of individual articles in a particular journal. Critics have identified many weaknesses, including editorial manipulation, human error and variations among scientific disciplines.1 Read more
This article was adapted with permission from "Public Access, Open Access: Outlining the Key Differences," by Tierney Lyons and Donna S. Gibson, MLA Scholarly Communications Committee, MLA News, March 2013.

For health care and academic administrators facing ongoing financial challenges, the open access (OA) initiative and mandates for free public access to scholarly literature will continue to gain importance. Librarians play a role in explaining the difference between public access and OA. Read more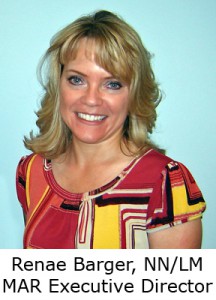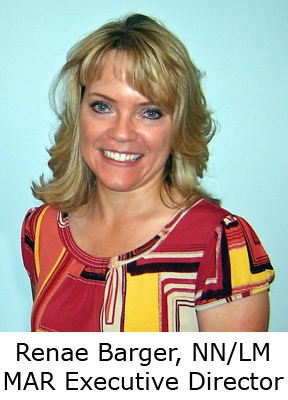 HSLS just wrapped up its second year of a five-year contract from the National Library of Medicine to serve as the regional medical library for the National Network of Libraries of Medicine, Middle Atlantic Region (NN/LM MAR), which includes Delaware, New Jersey, New York, and Pennsylvania. As one of eight regional medical libraries in the country, our role is to support the efforts of the National Library of Medicine in this region to provide all U.S. health professionals with equal access to biomedical information and improve the public's access to information so they can make informed decisions about their health. Read more
The newly released Dietary Supplement Label Database (DSLD) provides access to the product information listed on the labels of approximately 17,000 dietary supplements. The database is the result of collaboration between the National Institutes of Health's Office of Dietary Supplements and the National Library of Medicine's Office of Specialized Information Services. Read more
The HSLS Staff News section includes recent HSLS presentations, publications, staff changes, staff promotions, degrees earned, etc.
Publications
Jonathon Erlen, history of medicine librarian, published, "Dissertations Recently Completed in Related Fields," in Journal of the History of Sexuality, 22(2): 369-370, 2013; "Dissertation/Theses," in the Canadian Bulletin of Medical History, 30(1): 239, 2013; and along with co-author Megan Conway published, "Disability Studies: Disabilities Abstracts," in The Review of Disability Studies: An International Journal, 8(4): 74-75, 2013.
HSLS offers classes on database searching, software applications such as Adobe Photoshop, bibliographic management, molecular biology and genetics, and library orientations. For more information, visit the online course descriptions. Read more