Among the clinical decision support features of UpToDate are 140 interactive medical calculators that allow you to enter the values in commonly used formulas to obtain numerical data.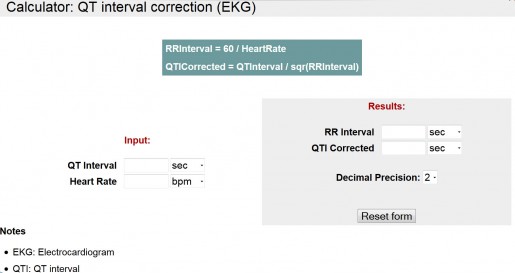 ---
There are several ways to access a calculator in UpToDate:
Click on Calculators on the right side of the toolbar and then select a specialty;
Click on Contents on the left side of the toolbar, then click on Calculators in the Table of Contents, and then select a specialty;
Search the term "calculators" to see the list of calculators.
*Parts of this article were reprinted from the UpToDate Web site.