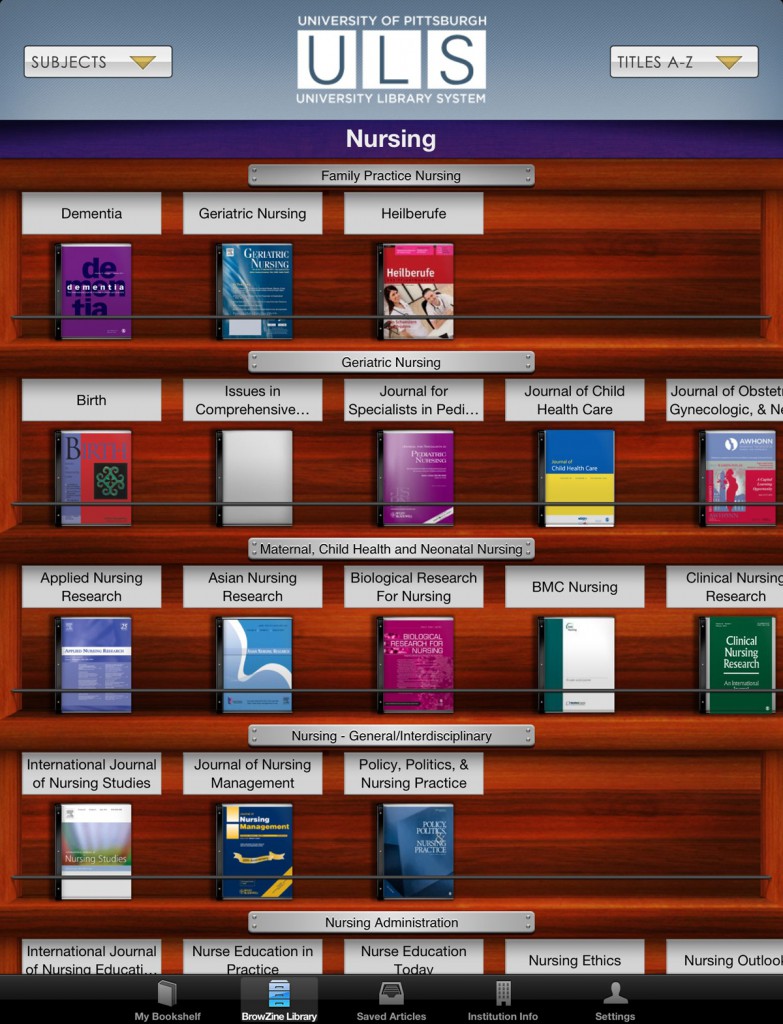 Pitt users now have access to BrowZine, a new tablet application that allows you to browse, read, and monitor numerous scholarly journals. All in a format optimized for iPad, Android, and Amazon tablets. You can search for Open Access and available Pitt journal subscriptions in BrowZine by category or individual title. Select your favorite journals and then add them to your Bookshelf where they'll be available for quick and easy access.
Full-text articles of interest can be downloaded to a "Saved Articles" area and read later without an Internet connection. Articles can also be exported to other apps such as GoodReader and Notability. To help keep all of your information together in one place, you can save to Zotero, Mendeley, Dropbox, and other services.
To get started:
The BrowZine app is free to download and is available for the iPad from the iTunes App store (iOS 5.1 or later required), Android devices from Google Play (Android 4.0 or later required), and the Amazon Kindle App Store (Android 4.0 or later required). Versions for iPhones and Android smartphones will be released sometime in the fall.
When initially launching BrowZine, select "University of Pittsburgh" from the drop down list.
To create a BrowZine account, enter your University Computer Account username and password. Once your account is created, you won't have to log in again!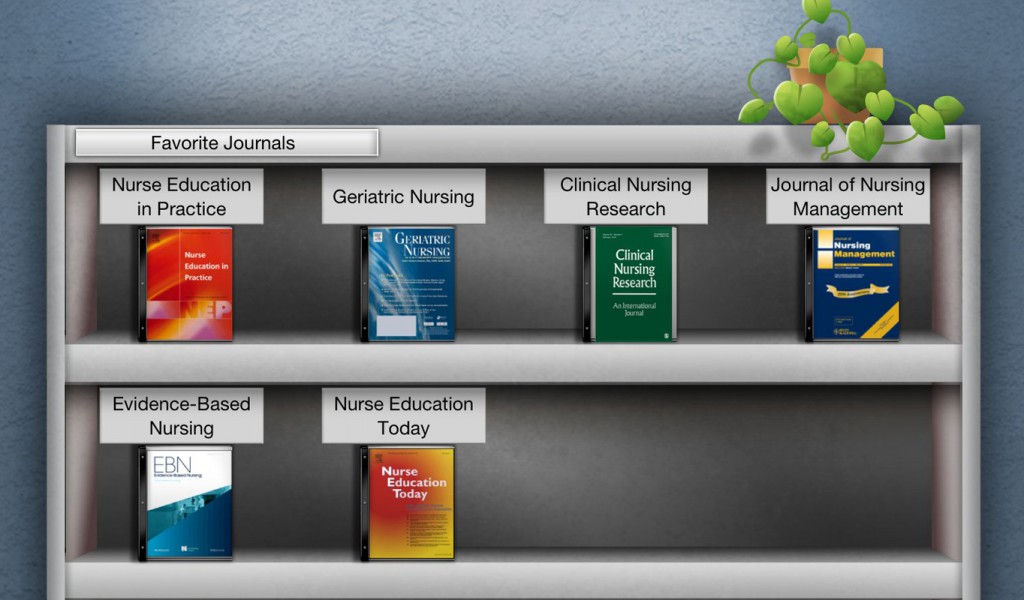 A complete list of BrowZine supported publishers is available on their Web site and includes the American Psychological Association, BMJ Publications, Cambridge University Press, JAMA Network, Mary Ann Liebert, and more. Not every journal licensed by Pitt is available in BrowZine.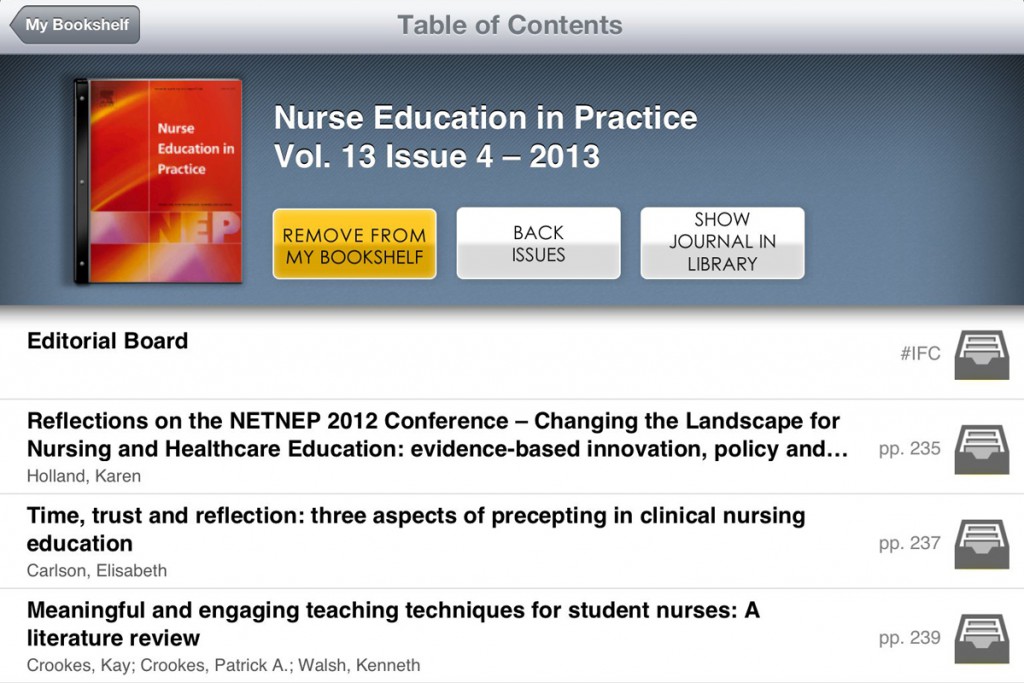 There will soon be a push notification feature that will alert you when new issues of journals are published.
To learn more, please take a look at this short two minute video. For questions, contact the Falk Library Main Desk at 412-648-8866 or Ask a Librarian.
*Parts of this article were reprinted from the BrowZine Web site.
~ Jill Foust