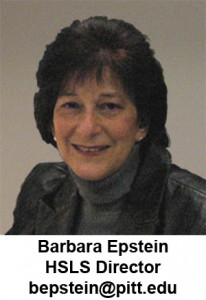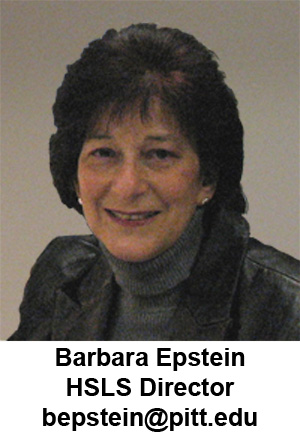 As I write this column, the University is experiencing considerable anxiety over proposed budget cuts in its state appropriation. The Pitt community is mobilizing to demonstrate to the legislators and the governor our important contributions to the health and well-being of our city, state and region, but the outcome is still unclear.
At the same time, HSLS is buffeted by increases in the cost of our e-resources. In many cases, increases far exceed the general rate of inflation in the economy. While some publishers are working with us to control costs, others take a more rigid stance. The scholarly publishing world is experiencing rapid change, particularly as library budgets are flat or declining, and open access journals gain credibility and acceptance. Publishers, who have grown accustomed to charging libraries annual price increases of 7-9% for decades, fear that their income will decline and scramble to develop new pricing and access models.
We carefully review current and historical usage patterns for all our resources, and monitor your requests and feedback. Though we will have to make difficult choices in the coming months, we are committed to maintaining access to a broad range of important clinical and research resources, and to continuing to provide innovative services and educational workshops.