April 2013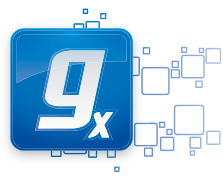 Attention University of Pittsburgh and UPMC researchers: The HSLS Molecular Biology Information Service is pleased to announce the availability of unlimited licenses for CLC Genomics Workbench from CLC bio. This resource is a comprehensive and user-friendly cross-platform desktop application for analyzing, comparing, and visualizing next generation sequencing (NGS) data. CLC Genomics Workbench supports not only genomics analyses, but also transcriptomics, epigenomics, and classical sequence analyses. Funding for CLC Genomics Workbench is provided by the University of Pittsburgh's Institute for Personalized Medicine.
Product features include: Read more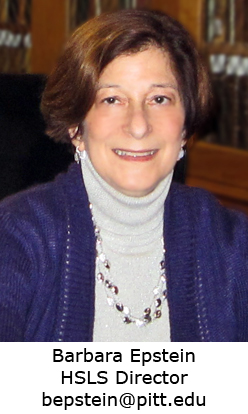 Those interested in scholarly communication and public access will be encouraged to learn about two important federal initiatives, one from Congress and one from the White House.
On the legislative front, our own Representative Mike Doyle is a co-sponsor of the bipartisan Fair Access to Science and Technology Research Act (FASTR), introduced in the House as HR 708 and in the Senate as S 350. If passed, FASTR, based on the NIH Public Access Policy, would require government agencies with annual extramural research expenditures of more than $100 million to make electronic manuscripts of peer-reviewed journal articles based on their research freely available on the Internet within six months of publication in a peer-reviewed journal. The manuscripts would be preserved in a digital archive maintained either by the agency or in another suitable repository that permits free public access, interoperability, and long-term preservation. Read more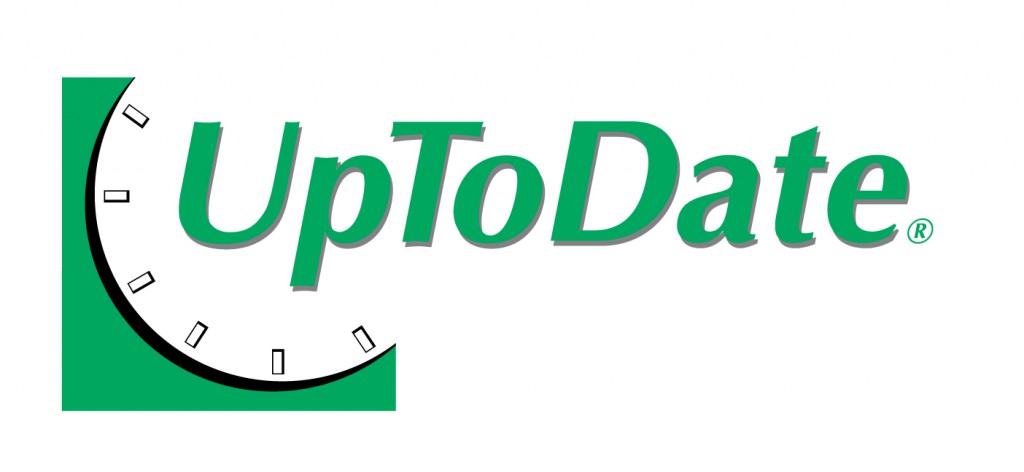 UpToDate® recently announced the addition of dermatology to its list of medical specialties. The dermatology editorial team has worked to expand and enhance the quality of the dermatology content in UpToDate®. Read more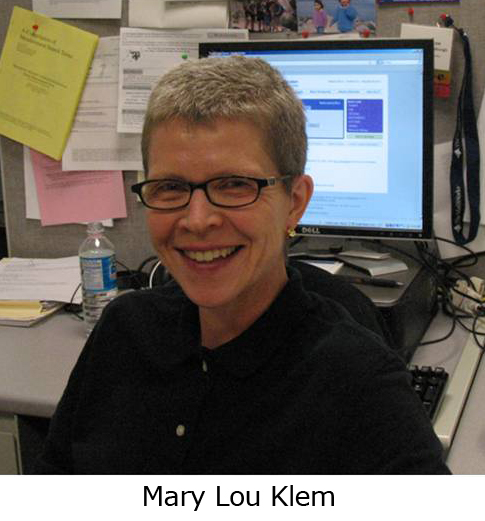 Reference Librarian Mary Lou Klem, PhD, recently attended a meeting in Geneva, Switzerland as a member of a research team developing a series of systematic reviews. The team, funded by the Brocher Foundation, is an interdisciplinary group of health care researchers from the United States and Europe, including faculty from the University of Pittsburgh School of Nursing; Northwestern University Feinberg School of Medicine; University of Basel Institute of Nursing Science; KU Leuven Center for Health Services and Nursing Research; Azienda Ospedaliero-Universitaria Pisana; Kantonsspital St. Gallen, Switzerland; and Hannover Medical School. The goal of the group is to complete a series of systematic reviews and meta-analyses examining the relationships between selected psychosocial factors and clinical outcomes after solid organ transplantation. Read more
Flashcard Exchange is one of many free tools available to help you study. The idea is based on the principles of repetition and memorization.
You can create your own set of flashcards or use one of the many sets of flashcards made by other students.

There are 48 subject areas listed under the "Browse By Subject" Medical heading, including pharmacology, hematology, and USMLE. For any of these subject areas there are hundreds of flashcard sets available. Once you select a set of flashcards, you can view the front or back or both together. There is also a memorize and test feature with each set. Read more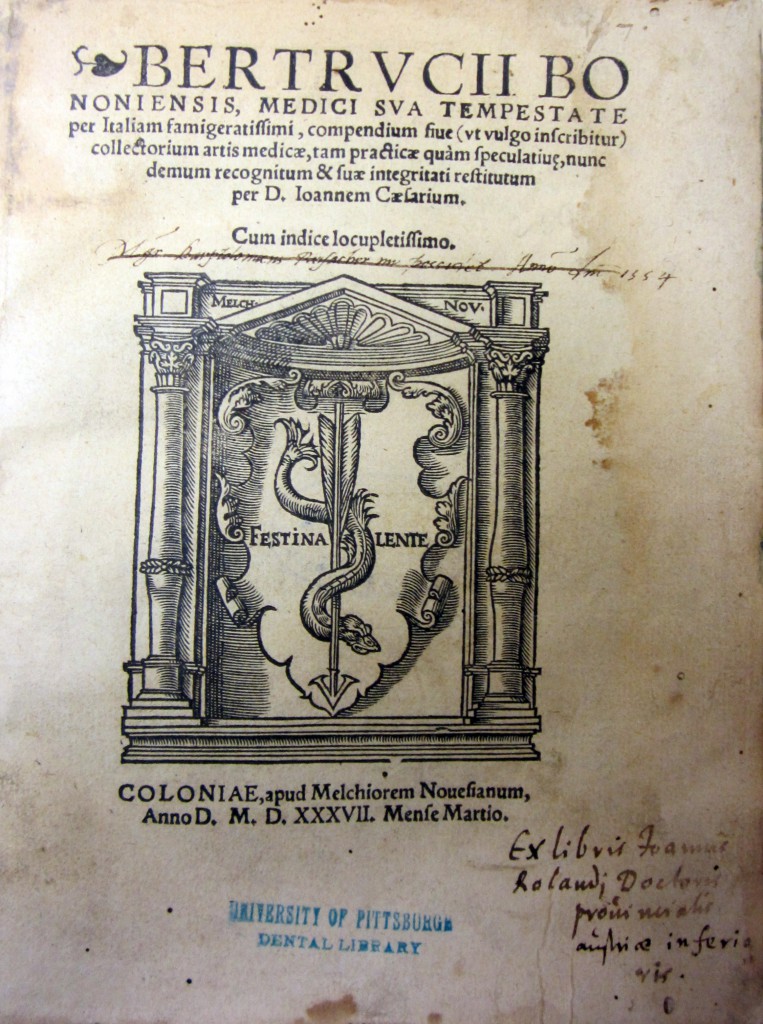 Little is known about Nicola Bertuccio (d. 1347), the author of the Compendium sive (ut vulgo inscribitur) Collectorium artis medicae, published in 1537. He was associated with the University of Bologna, a center in medieval Europe for the study of medicine, where dissection began to be practiced around 1300. Following the research of his teacher and predecessor, Mondino de Liuzzi, Bertuccio contributed to the revival of anatomical studies. His teachings attracted Guy de Chauliac, the author of a seminal work in surgery, Inventarium sive Chirurgia Magna, to come to Bologna to study surgical techniques. Read more
News
Carrie Iwema, Molecular Biology Service information specialist, earned Senior Member status in the Medical Library Association's (MLA) Academy of Health Information Professionals and was appointed to MLA's Continuing Education Committee for a three-year term.
Presentations Read more
HSLS offers classes on database searching, software applications such as Adobe Photoshop, bibliographic management, molecular biology and genetics, and library orientations. For more information, visit the online course descriptions. Read more