June 2017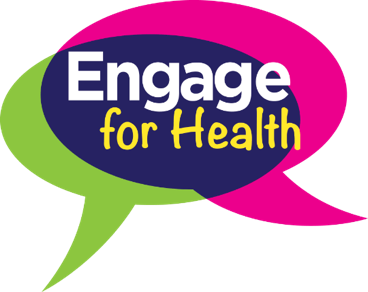 The issue of patient-doctor communication is a topic of interest to a wide range of healthcare organizations. Read more
Are you interested in automatic alerts for new datasets of interest?
Do you need to download data for multiple genomes?
When you have an information need (e.g., How much is my used car worth?), you look for a resource that will have the answer. You would not look at a dining guide or travel website. You would go to a resource that queries you about the car's condition and then provides the average price paid for a similar car. You might even look at a used car dealer or website to see what price others are asking. Read more
You're searching in PubMed or another HSLS database and you find what looks like the perfect article. You click on the article's download link and to your dismay you encounter a broken link. Read more
HSLS librarians were active participants in the Medical Library Association's Annual Meeting held in Seattle, WA, from May 26-31. Read more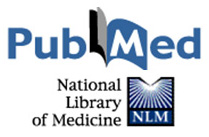 The 24 millionth MEDLINE citation was indexed in PubMed on May 10, 2017. A little over a year earlier, on March 2, 2016, the 23 millionth MEDLINE record was indexed. That's a million new records in just a little over a year! To get a better idea of how much MEDLINE has grown, in 2005, there were only 606,000 citations indexed. Read more
The HSLS Staff News section includes recent HSLS presentations, publications, staff changes, staff promotions, degrees earned, etc. Read more
HSLS offers classes on database searching, software applications such as Prezi, bibliographic management, and molecular biology and genetics. For more information, visit the online class calendar.
Classes are held on the first floor of Falk Library (200 Scaife Hall) in Classroom 1 and on the upper floor of the library in Classroom 2. All classes are open to faculty, staff, and students of the University of Pittsburgh. They are also open to UPMC residents and fellows, who will need to show their UPMC IDs. Read more