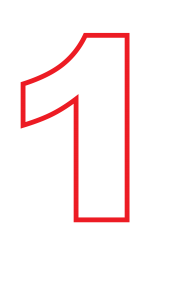 Publish in an Open Access journal. This assures that everyone has access to the full text of an article from the moment it is published, and authors retain all copyrights and can continue to use their content in the same or other ways. Use the Directory of Open Access Journals (DOAJ) to search for journals, or check The Eigenfactor Index of Open Access Fees, a tool quantifying the cost-effectiveness of open access journals represented in Journal Citation Reports.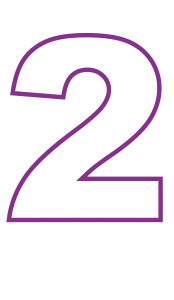 Take advantage of publishers' offers of post-publication sharing policies with HowCanIShareIt.com from the repository Figshare, a project supported by most of the major publishers. Scroll down to browse Publisher Sharing Policies. Another excellent resource is Sherpa/Romeo, where you can confirm journal copyright policies.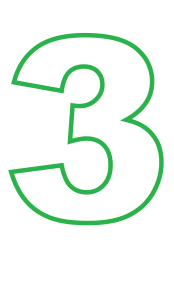 Self-archive your work. Depending on your publisher copyright agreement, deposit your final accepted manuscript or PDF into an institutional or subject repository, such as Pitt's own D-Scholarship@Pitt and/or PubMed Central. (Users of the Faculty Information System can "deposit" their scholarly items into D-Scholarship using the Elements interface via the deposit button.) The items will then be reviewed and processed for submission. If funded by a federal agency, find out which repository that agency uses.
The advantages of an institutional repository include:
Safe, reliable storage with understanding and workflow integration of copyright agreements, which can sometimes be complex.
Regular software updates and records maintenance.
An interface searchable using Google for supporting global access to your work.
Track the impact of your work with use statistics in some repositories. Pitt uses Plum Analytics for individual articles in D-Scholarship@Pitt, showing monthly downloads, views, citations, Mendeley readers, and even links to social media.
CAUTION: Private, for-profit start-ups such as ResearchGate or Academia.edu operate primarily to sell user analytics based on freely contributed researcher profiles, which may include copyright-protected materials. These are not archives: these businesses do not exist to preserve your work. There have been take-down notice skirmishes in the past few years. Is your work safe in the event of merger or failure?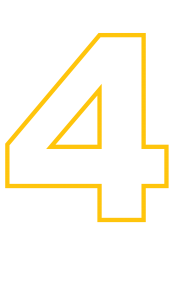 A good title makes your research rise to the top. Make it easy to find in PubMed, EMBASE, MEDLINE or other major databases with a clear, descriptive title using major keywords and Medical Subject Headings (MeSH).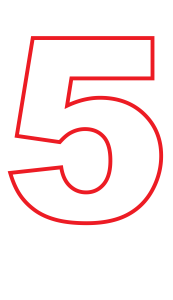 Finally, register for an ORCID iD, your scholarly digital identifier that distinguishes you from every other author and links your works throughout your career, through moves, name changes, and more.
For more information, see the HSLS guides: Scholarly Communication and Research Impact-Enhance Your Impact. You can also contact Andrea Ketchum at ketchum@pitt.edu or call 412-648-9757.
~Andrea Ketchum