If you are taking a break from work related reading this summer, consider relaxing on your porch with a book from the Leisure Reading@HSLS Collection. It is a revolving collection of newly-published, general fiction and non-fiction books, as well as a selection of popular magazines. The collection is located on the main floor of Falk Library in the comfortable seating area.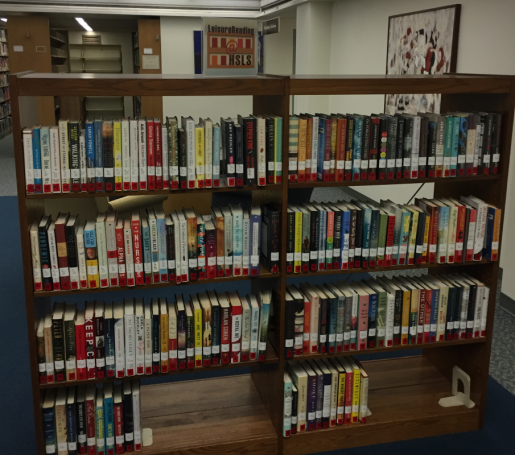 A number of the books in the Leisure Reading@HSLS Collection have recently appeared on the New York Times Best Sellers list and include:
The Weekenders by Mary Kay Andrews
After You by Jojo Moyes
The Nest by Cynthia D'Aprix Sweeney
When Breath Becomes Air by Paul Kalanithi
The Gene: An Intimate History by Siddhartha Mukherjee
The Rainbow Comes And Goes: A Mother And Son On Life, Love, And Loss by Anderson Cooper and Gloria Vanderbilt
You can easily browse the collection or use PITTCat or the Pitt Resources Quick Search box to locate specific titles. Multiple books may be borrowed for a three-week period. If a book you want to read is checked out to another person, place a hold on the book and you'll be notified when it is returned. We welcome recommendations, send your suggestions to Ask a Librarian.
~Nancy Tannery