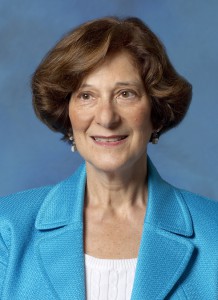 The Health Sciences Library System (HSLS), located in Falk Library on the second and mezzanine floors of Scaife Hall, offers premier services and a comprehensive collection of information resources. The vast majority of our books and journals are available to you electronically at any time, wherever you are. Use your computer or mobile device to do a literature search, read an article, or borrow an electronic book. If we don't have what you're looking for, request it through document delivery (now there's no fee!).
Falk Library has casual seating, group rooms for collaboration, and quiet study areas with newly-reupholstered comfortable chairs. Pull over a traveling whiteboard to diagram your next project. Log in to one of our computers with your Pitt Computer Account, or borrow a laptop or iPad to take with you for a few hours. And when your brain is about to explode and you need some down time, check out the latest bestseller from our Leisure Reading Collection.
The not-so-secret ingredient in getting the most out of your library experience is to make friends with your school's liaison librarian. He or she can save you time and point you in the right direction to find what you're looking for. Take a few minutes to review our Web site; in many ways, that's the front door to our main branch. Consider attending a FlashClass or regularly scheduled workshop. If you're too busy to visit us in person right now, then watch our video tour.
We wish you much success in the new year, and we're here to help you achieve it!