When preparing a presentation, most of us automatically use the familiar Microsoft PowerPoint—it has a long history of being the go-to presentation software. Alternative presentation software programs such as Prezi has emerged in recent years. Prezi can heighten viewer interest as the presenter zooms from text to images on the screen.
So which software should you choose—PowerPoint or Prezi? Both can be used to create well-made presentations, but sometimes one shines over the other.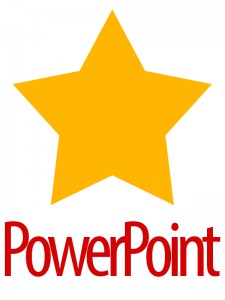 Editing options
Both Prezi and PowerPoint can accommodate novice and advanced users. For the advanced user, PowerPoint excels with a myriad of tools, like slide master and action buttons. Prezi's advanced features are more limited. Prezi simplifies the editing process without the myriad options to bog you down. But in the end, you may end up missing the extra choices that PowerPoint has to offer.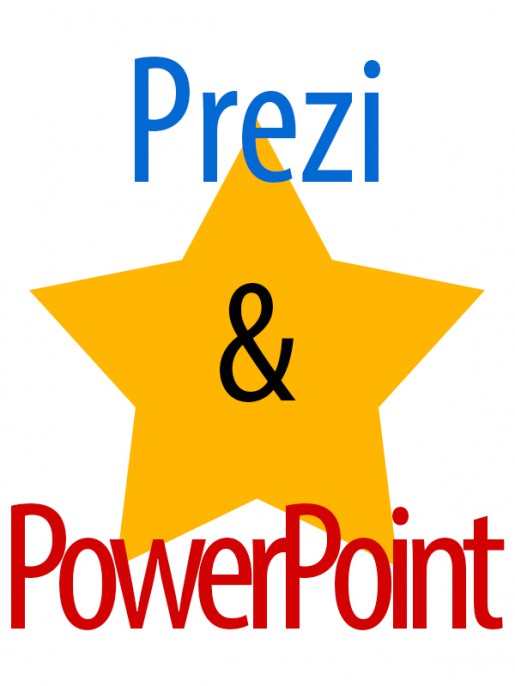 Images and Multimedia
Prezi offers seamless Google image searching and YouTube video embedding, both lacking in PowerPoint until recently. PowerPoint now offers equivalent features, with Bing Image Search recently replacing the Microsoft ClipArt Gallery. Prezi's PDF import and PowerPoint's screenshot feature also improve your options for replacing text-heavy presentations with eye-catching imagery.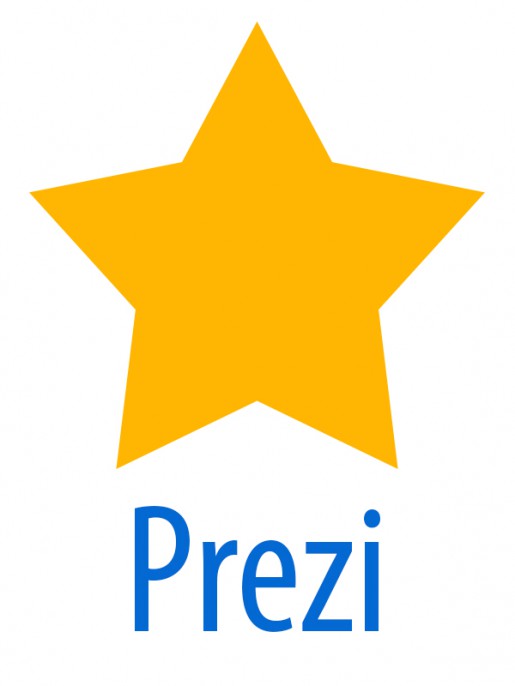 Navigation
Prezi presentations look fresh and modern due to features like zoom. This shows related information at a detailed level with the ability to zoom out and see how everything fits into the big picture. Therefore, presentations that tell a story or explore a complex graphic are enhanced by Prezi's navigation. PowerPoint slides offer a linear, segmented format. For simple text-based presentations, this is sufficient, but you may lose your audience's full attention with this monotonous navigation.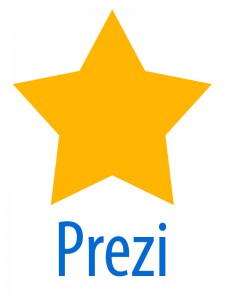 Collaboration
Prezi promotes sharing through its gallery of public Prezis. Members of the Prezi community can give you access to make a copy of their Prezi with the ability to modify it for your own presentation. Collaboration with PowerPoint commonly requires third party software, such as Box, to share and edit presentations as a group.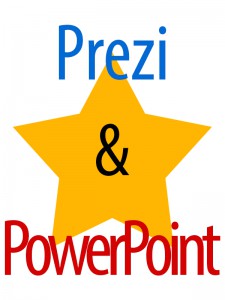 Mobile
PowerPoint is one of the Microsoft Office apps that are now accessible with a free OneDrive account, available from both iTunes and the Google Play Store. Prezi recently developed an Android app to join its two apps for the iPhone and iPad. These mobile versions have limited features in comparison to the desktop platforms.
HSLS offers workshops on Prezi for Presentations and Advanced PowerPoint for Presentations. Contact Julia Dahm for more information.
~ Julia Dahm