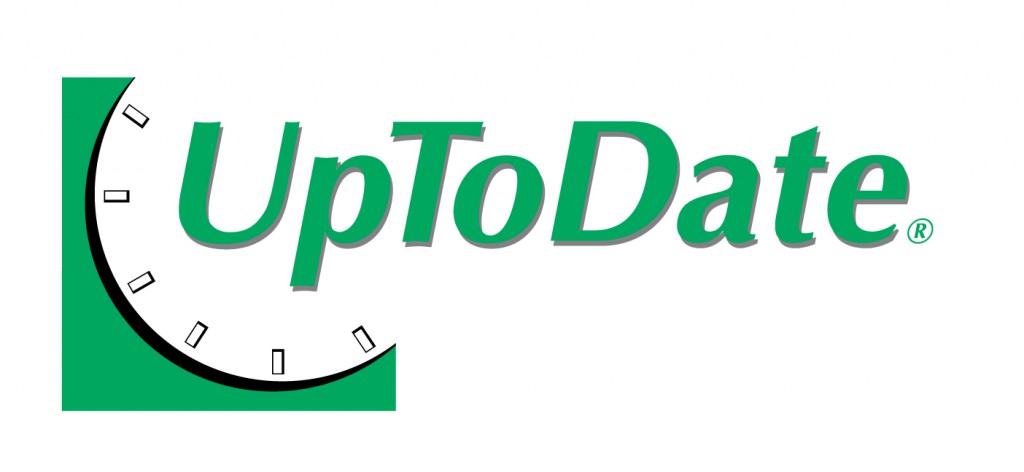 UpToDate® recently announced the addition of dermatology to its list of medical specialties. The dermatology editorial team has worked to expand and enhance the quality of the dermatology content in UpToDate®. The new content covers all the major areas of dermatology:
Medical dermatology
Pediatric dermatology
Procedural dermatology
To view all the dermatology sections in UpToDate®, direct your browser to Contents: Dermatology on the UpToDate® Web site.
*Parts of this article were reprinted from the UpToDate® Expert User Series.