HSLS regularly host interns from Pitt's School of Information Sciences. Internships allow students to gain valuable work experience in an academic health sciences library setting and class credits at the same time. Interns are assigned to projects in different areas of HSLS libraries depending on their qualifications and interests.
Eleanor Akyar earned an undergraduate degree in management information systems from Pace University. She is currently working on her MLIS degree a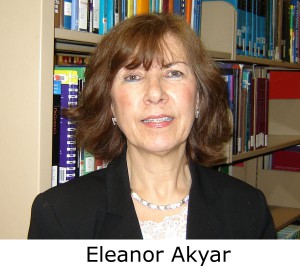 t Pitt. The majority of Akyar's work experience has been in the development and project management of computer software applications. She is also a licensed real estate agent. Akyar's belief that "information is power" led her to pursue an advanced degree in library and information science. Akyar is interning in the Reference Department in Falk Library, where she is creating an online exhibit by digitizing a unique collection of images and reports from a World War II field hospital in New Guinea.
Ricardo Figueroa graduated from Towson University where he studied Spanish and piano performance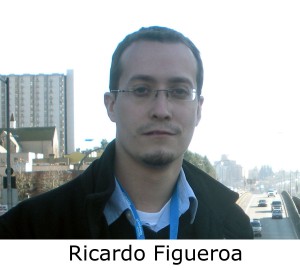 . He worked as a bilingual information specialist in the Epilepsy Foundation's library and as a records manager at the Superfund Records Center. Figueroa believes an advanced degree in library science will compliment his past professional experience. He is interning in the Reference Department in Falk Library, where he is working with GSPH embedded public health informationist and reference librarian Barbara Folb.
~ Jill Foust