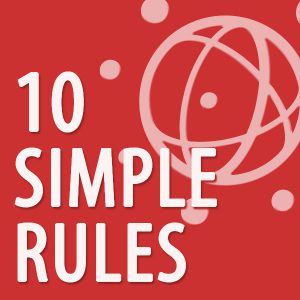 From PLOS Computational Biology–"Ten Simple Rules" provide a quick, concentrated guide for mastering some of the professional challenges researchers face in their careers. Read more...
Variant Detection & Analysis: CLC Genomics, Ingenuity Variant Analysis, & more
by Ansuman Chattopadhyay, PhD

Wednesday, 3rd May 2017 (was 3/29)
1-4 pm
Falk Library Classroom 2 (upstairs) Read more...