April 2016
» Next Entries
In 1865, Gregor Mendel published groundbreaking findings on plant genetics, which went largely unnoticed for 34 years. With Mendel as his poster child, Anthony Van Raan repurposed the term "Sleeping Beauty" (SB) for work that lies dormant for years before being "awakened" to scholarly attention.1 He defined three SB variables: depth of sleep (maximum of two citations per year); length of sleep (duration of limited citation period); and awake intensity (annual number of citations during the four years following awakening). Read more
Over the past few months, media coverage of the Zika virus has increased the visibility of data sharing as an important step within the research data lifecycle. To speed the research discovery, the global scientific community has committed "to sharing data and results relevant to the current Zika crisis and future public health emergencies as rapidly and openly as possible." Read more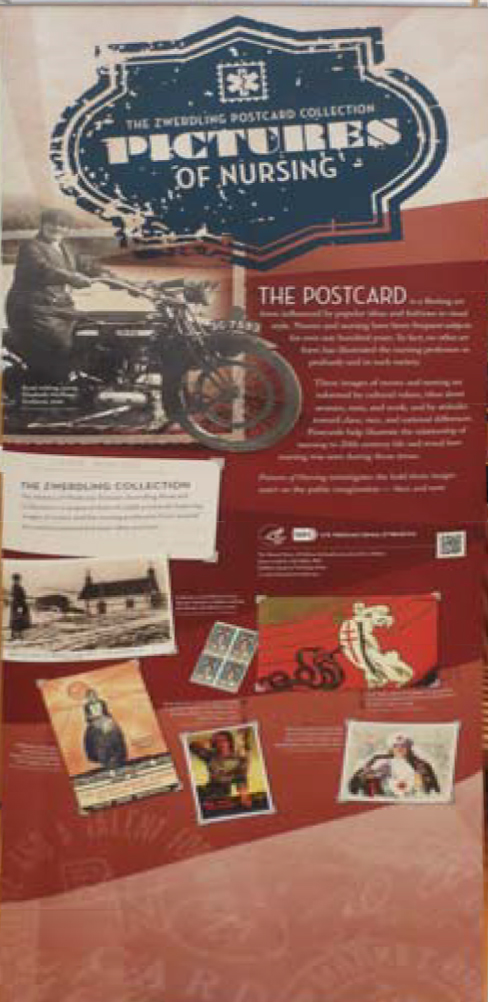 Nurse Michael Zwerdling has collected over 2,500 nursing related postcards dated between 1893 and 2011. These postcards illustrate a long history of the nursing profession in the U.S. and abroad. Pictures of Nursing is an exhibit developed by the National Library of Medicine to showcase the Zwerdling postcard collection and discuss the themes of nursing history that it depicts.
Falk Library Exhibit
The exhibit features six panels and a video presentation, which are on display on the main floor of Falk Library from April 4 through May 13, 2016. The library is also displaying a set of artifacts on loan from the School of Nursing. The first class of Pitt's School of Nursing started in 1939 and graduated in 1943, with a rich 76-year history. Some of the artifacts include early handbooks, the lamp and pin received at graduation, and a nurse's cap from the 1950s. The exhibit and School of Nursing display are open to the public and can be viewed during the library's open hours. Read more
Are you traveling in the next few months for a conference or a vacation? If so, have a picture of yourself taken with the HSLS Web site visible on your mobile device in an interesting locale.
All photos submitted to mar@pitt.edu by staff, faculty, or students of one of the University of Pittsburgh schools of the health sciences (Dental Medicine, Health and Rehabilitation Sciences, Medicine, Nursing, Pharmacy, and Public Health) by August 1, 2016, will be entered into a raffle for the chance to win a $20 Target gift card. Read more
A new exhibit explores human anatomy illustrations which feature ingenious paper flaps and pop-ups that essentially transform 2-D diagrams into 3-D interactive objects.
As early as 1538, woodcut illustrators were producing posters to depict anatomy in three-dimensional form through the use of hinged, paper flap overlays. The body's interior was revealed by lifting subsequent flaps, for example, from the torso inward through muscles, organs, and ending at the spine. The posters, known as anatomical fugitive sheets, were typically produced in pairs to illustrate both male and female figures. Read more
The International Committee of Medical Journal Editors (ICMJE) is seeking feedback on its proposed requirements for sharing clinical trial data: "…the ICMJE proposes to require authors to share with others the deidentified individual-patient data underlying the results presented in the article (including tables, figures, and appendices or supplementary material) no later than 6 months after publication." Read the full proposal: Sharing Clinical Trial Data: A Proposal from the International Committee of Medical Journal Editors and submit your comments by April 18, 2016, to have your voice heard. Read more
Many major journal publishers have opened their Zika virus content collections for free—and the list is growing. Free access has been offered to articles, guidelines, reports, news items, and commentaries. You can find the most current list on NLM's "Zika Virus Health Information Resource Guide."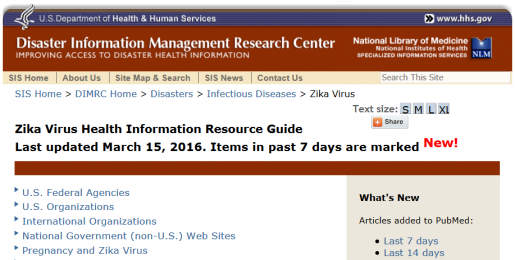 Read more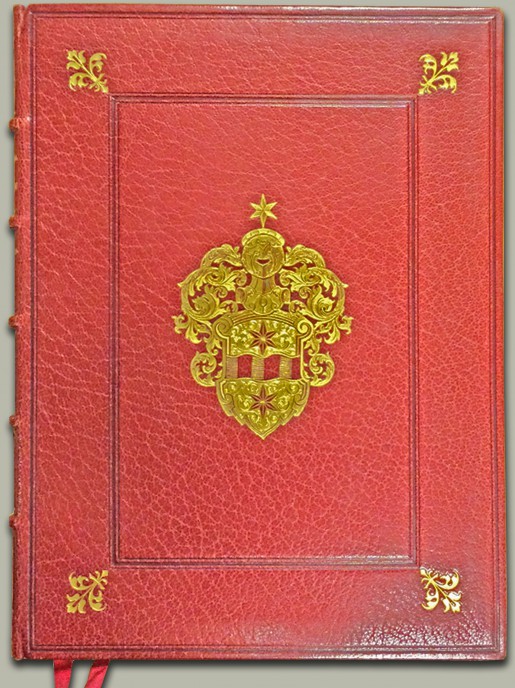 The Parisian bookbinding workshop later known as Gruel & Engelmann was founded in 1811 by Isidore Desforges. Desforges took his son-in-law Paul Gruel into partnership in 1825. After Gruel's death in 1846, his widow Catherine, successfully continued the business. She had exquisite artistic taste and attracted the best talent to her workshop. It was a meeting place for all important binders of the time, and her salon became a literary club for celebrated collectors of books and bindings. Catherine won the highest prize at the Paris Exhibition in 1849, and repeated this success in 1851 at the Great Exhibition in London where she won the gold medal for excellence of workmanship. Read more
» Next Entries