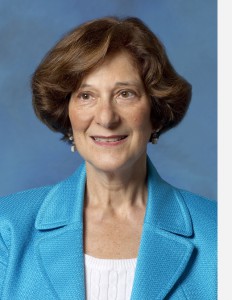 Welcome to all our new and returning students and faculty! After the relative quiet of the summer, it's refreshing to see new faces, greet old friends, and feel renewed energy in the air.
You will see many changes underway in Falk Library. While there will still be the same number of study seats in the library, the "fishbowl" quiet study area is closed permanently, and the study carrels are being relocated to the opposite end of the library's main floor. This new area, along with the study area to the right of the main entrance, will be reserved for health sciences students, and accessible using your Pitt ID as a swipe card.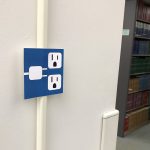 We've also added a new "Problems@Falk" text service so you can let us know quickly about problems and suggestions. Look for blue signs on the walls to help you quickly find outlets for charging your computers and phones.
Library staff are putting the finishing touches on our yearlong project to redesign the HSLS website. It's our expectation that it will be easier to quickly find information about library services and resources. We will be asking our users to help with usability testing to make sure that the website is working as expected: Can you easily find help and contact information? Find a journal or other resource? Find a class or a service? Based on your feedback, changes and refinements will be ongoing.
Please take advantage of our services, our comprehensive online and print collections, and our classes and workshops. We're here to help you succeed in your classwork, your research, and your scholarly endeavors!