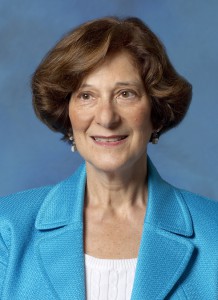 In February 2014, we conducted a one-week survey in Falk Library to ask library visitors their thoughts about our space, and suggestions for improvements. We heard many complaints about worn-out and uncomfortable study chairs, and we were able to take action! All of the older chairs in the library—more than 250 of them—are being re-upholstered with new padding and attractive fabrics. We're sending them out in batches of 25, and the project should be completed by the end of March. Please be understanding if table seating looks a little sparse in some areas while chairs are out of the library.
While we can't add outside windows, skylights, or natural daylight to our underground space, we are grateful to the medical student association for purchasing portable light boxes, available to circulate to library users.
So visit the library, settle your bottom on a comfy chair, and bask in some artificial daylight while improving your mind!