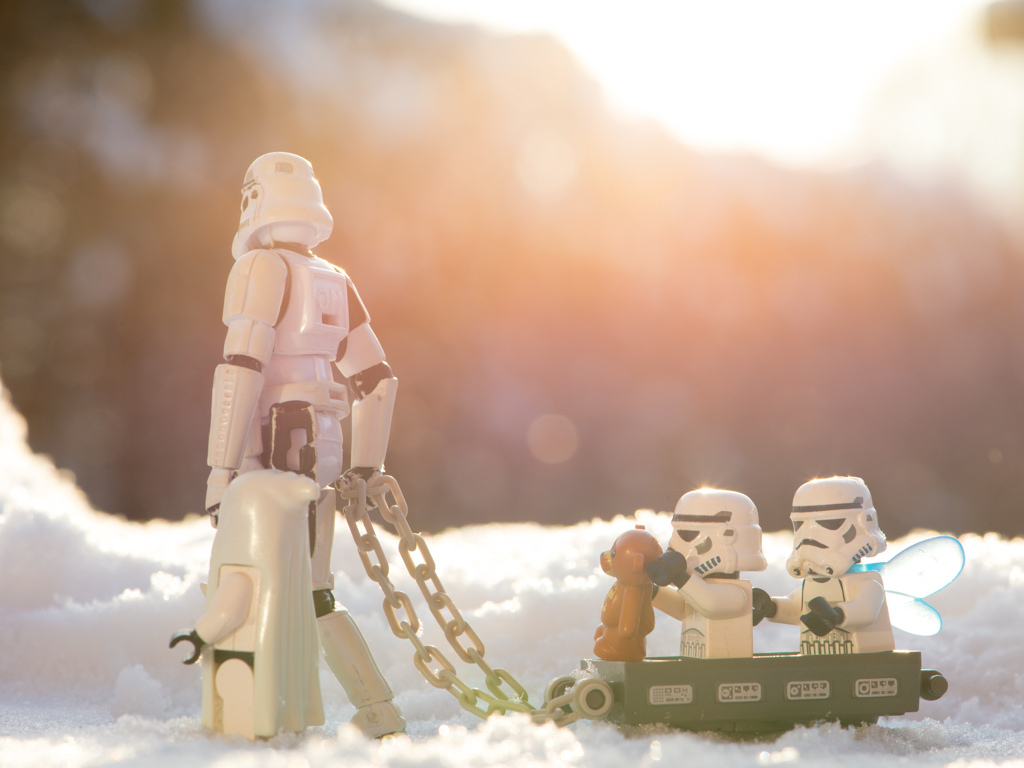 Image from Flickr: Kalexanderson
Hands-On Training Schedule
Wednesdays
1-4 pm
Falk Library Classroom 2 (upstairs)
Registration is NOT required.
February 3rd: RNA-seq Analysis: CLC Genomics Workbench
This hands-on workshop will provide an introduction to RNA-seq analysis using the library-licensed CLC Genomics Workbench.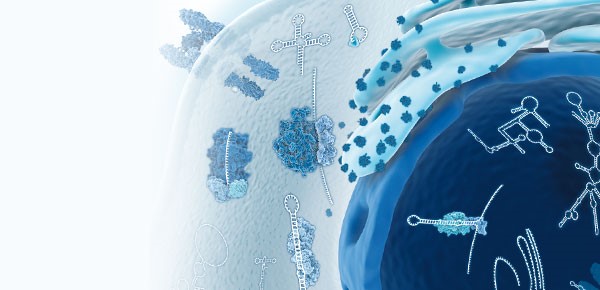 Ingenuity Pathway Analysis Webinar Series
WHEN: Thursdays in January, 1pm
During the month of January, IPA experts Dr. Lynne Mullen and Dr. Jasmin Droege will be hosting a series of webinars introducing Ingenuity Pathway Analysis (IPA).