2014
» Next Entries
Over Pitt's winter break, Falk Library will have modified hours:
Saturday, December 20: 9:30 a.m.–6 p.m.
Sunday, December 21: 11 a.m.–6 p.m.
Monday, December 22: 8:30 a.m.–5:30 p.m.
Tuesday, December 23: 8:30 a.m.–5:30 p.m.
Wednesday, December 24, through Sunday, January 4: CLOSED
Monday, January 5: Resume regular hours
The Ask a Librarian service will be monitored over the break. Read more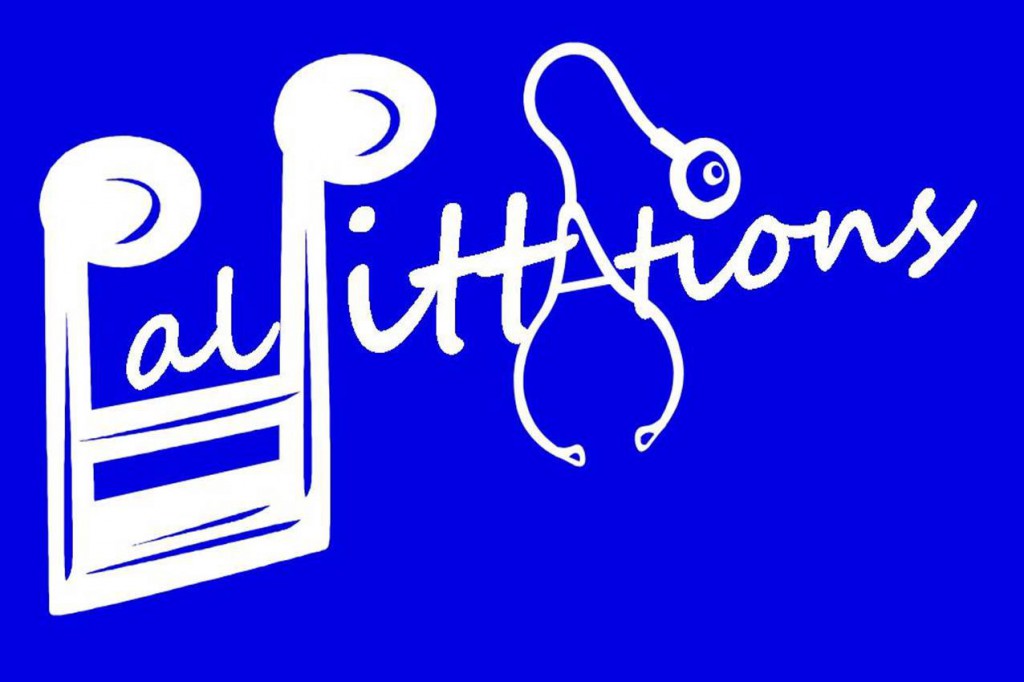 Get into the holiday spirit by joining us for a holiday concert performed by the PalPITTations, an a capella vocal group of health sciences students from the University of Pittsburgh. The PalPITTations will perform on Friday, December 12, at noon, on the upper floor of Falk Library. Light refreshments will be served. All are welcome for this free concert.
The holiday season is a good time to look back at the year that's passed and ahead to the new one. We take a breather from our daily routines to celebrate with friends, family, and co-workers and forget about the gloomy dark winter.
We at HSLS also pause to look back at our achievements and forward to plans for the new year. Our FY 2014 annual report has been posted to our Web site, and we've compiled our annual statistics for various reporting requirements. Below are some FY14 highlights: Read more
Our collection now includes 7,200 electronic journals, 3,400 e-books and 100 databases or publisher collections of full-text information. This compares favorably with other academic health sciences libraries
HSLS is coming to a screen near you! Our own YouTube channel, Pitt Health Sciences Library System, features recordings of special lectures and classes. If you missed that interesting workshop on scientific image manipulation, or you want to share Gail Kern Paster's compelling talk on Elizabethan medical beliefs, just search it in YouTube. To stay in the loop, subscribe to Pitt Health Sciences Library System with your Google Account, or like us on Facebook. Read more
A new feature of PLOS Computational Biology is a series of articles titled, "Ten Simple Rules." Written by PLOS Computational Biology Editor-in-Chief Philip E. Bourne, and occasionally with collaborators, the "Ten Simple Rules" aim to provide a quick, concise guide of interest to researchers as they move through their careers. Topics focusing on beginning a research career include: "Ten Simple Rules for Graduate Students," "Ten Simple Rules for Selecting a Postdoctoral Position," and "Ten Simple Rules for Choosing between Industry and Academia." Topics of interest as a researcher builds their career include: "Ten Simple Rules for Writing Research Papers," "Ten Simple Rules for Getting Grants," and "Ten Simple Rules for Getting Published." Read more
After three decades as Director of the National Library of Medicine, Donald Lindberg, MD, has announced his retirement at the end of March 2015. According to NIH Director Francis Collins, Dr. Lindberg "created programs that changed fundamentally the way biomedical information is collected, shared, and analyzed." Read about Dr. Lindberg's many substantial accomplishments in the "NIH Director's Statement on Dr. Lindberg's Retirement." Read more
Stereoscopy is a technique that creates the illusion of a 3D image. It is based on a simple principle: when viewing two nearly identical images side by side through prismatic lenses, the eyes blend the two views into one, which is then perceived in three dimensions. Stereoscopic images became widely popular with photography from about 1850 to 1920. These images were a form of entertainment, and even today this technique is used to enhance the teaching power of photography. Falk Library owns several newer anatomy and pathology atlases with stereoscopic illustrations that include their own viewers: Hirsch's Neuroanatomy (1999) with 3D glasses; Schuknecht's Stereoscopic Atlas of Mastoidotympanoplastic Surgery (1966) with a folded compact stereo viewer; Bassett's A Stereoscopic Atlas of Human Anatomy (1965); and Gass's Stereoscopic Atlas of Macular Diseases (1987, 1997) with a standard reel view-master. Read more
» Next Entries