January 2014
» Next Entries
HSLS is pleased to announce that the Falk Library printing system is now a part of the Pitt network. This means that all the benefits of printing at the University computer labs are now available in the convenient location of Falk Library.
The Self-Service Printing option allows students and faculty to: Read more
Do you have publications that are non-compliant with the NIH Public Access Policy? Did you know that the National Center for Biotechnology Information (NCBI) and the National Library of Medicine (NLM) have resources that will quickly and easily lead you through the compliance process? The most important of these is My Bibliography, which is now the one and only place to record publications resulting from NIH grants. My Bibliography is also a compliance management tool. Read more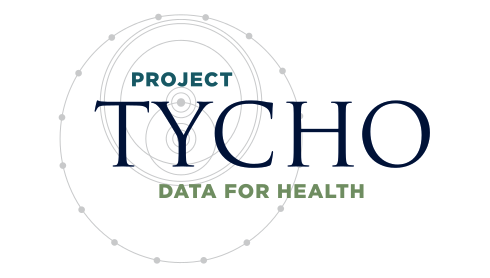 Researchers at the University of Pittsburgh Graduate School of Public Health have collected and digitized all weekly surveillance reports for reportable diseases in the United States going back more than 125 years. The digitized dataset is dubbed Project Tycho™, for 16th century Danish nobleman Brahe, whose meticulous astronomical observations enabled Johannes Kepler to derive the laws of planetary motion. Read more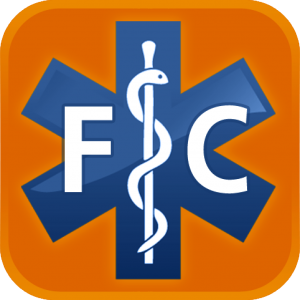 The First Consult App provides access to evidence-based medical information at the point-of-care without an Internet connection. Data is stored on your mobile device, so access is instantaneous. The app is available to Pitt and UPMC users through the HSLS subscription to the ClinicalKey resource.
Compatible Devices Read more
Imagine your research demands quick answers to the following questions:
What genes induce apoptosis?
What diseases are induced by BRAF mutations?
What cell lines express the protein EGFR?
What animal models are used in schizophrenia research?
You can get the answers by reading scores of papers, but you may struggle to find time in your busy schedule. You may even wish that someone would read the papers for you. We have good news—meet Quertle, a free online search tool that gives you exactly what you are asking for. Read more
ClinicalTrials.gov, a service of the National Institutes of Health, is a free online resource that links patients, clinicians, researchers, and the public to information about publicly- and privately-funded clinical trials from across the United States and the world. Read more
» Next Entries